Why "no stress care"?
Every family should have someone to whom you can entrust your child whether it is for your work obligations, time for yourself or your partner. We will do everything we can in order to gain your trust so that you spend the time when your children are in our hands without worry and stress.
We are mindful
We believe that children's development can be shaped up to the age of 6 years and thereafter be permanently influenced for the rest of their lives. Therefore our approach to children is important to us. As every situation has many possible solutions, we try to be mindful and think about the consequences of our behavior and try to act in a way that offer the child the most opportunities for growth.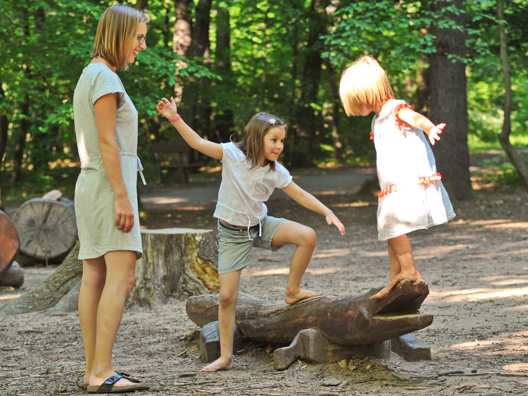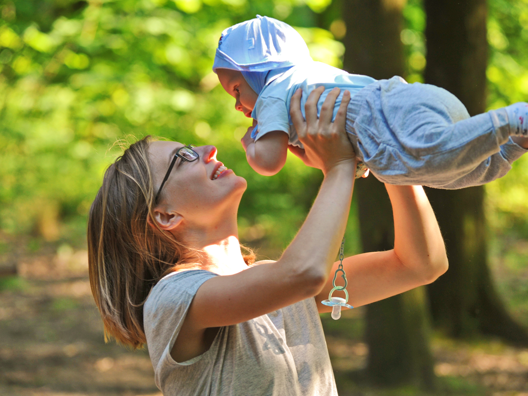 Mutual learning
Children teach us to live in the present, not to give up, and to explore and get to know the world from their perspective. To have perseverance. To play. To enjoy the smaller things in life. To stay positive and keep smiling. We teach them the virtue of empathy, compassion and respect. How to solve conflicts in constructive and calm way. To be fair. We are the child's role models and partners and someone who they can trust.
We have inspiration
Our approach to children is inspired by Montessori, mindfulness and the Scout educational method. On the ground of our experiences we came to the conclusion that these methods are the right source of inspiration and knowledge for fulfilling our goal – a mindful adult.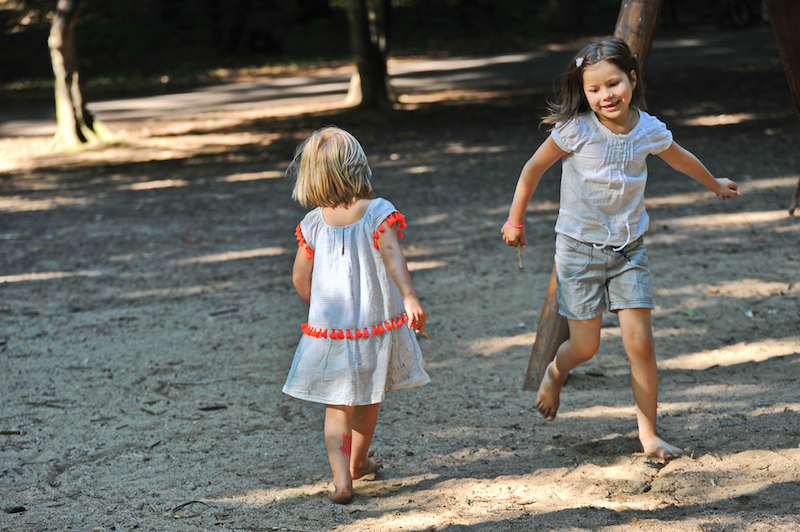 Who is behind the project no stress care?
Ing. Anežka Trefná
My name is Anežka and I am the founder of no stress care. I have been spending time with children since I was a child. I grew up with five siblings and was a member of the 43rd Scout Squad Ztracená Hvězda for 14 years. I started babysitting in families in 2010. Since then, I have gained experience with children aged from three weeks to a younger school age. I have set no stress care up to help parents to create a happy childhood for their children.
What are no stress care goals?
Providing the care for children by nannies who share a conscious approach to children .
By conscious care and upbringing contribute to a happy family life and the growth of kindness in society.
Offering parents a simple babysitting reservation procedure that is possible anytime, anywhere thanks to the reservation system.