About us
In every family there should be someone who you can entrust your child to. It is because of your working obligations, time for yourself and your partner. We will do everything we can in order to gain your trust so that you spend the time when your children are in our hands without worry and stress.
We are mindful
We believe that child's development can be shaped up to the age of 6 years and thereafter be permanently influenced for the rest of the life. Therefore, our approach to children lies central.
As every situation has many possible solutions, we try to be mindful and think about the consequences of our behavior and try to act in a way that offer the child the most opportunities for growth.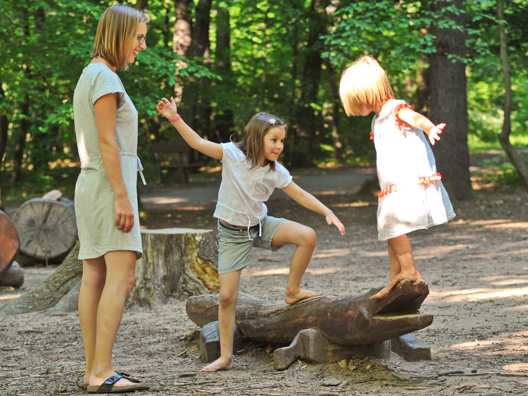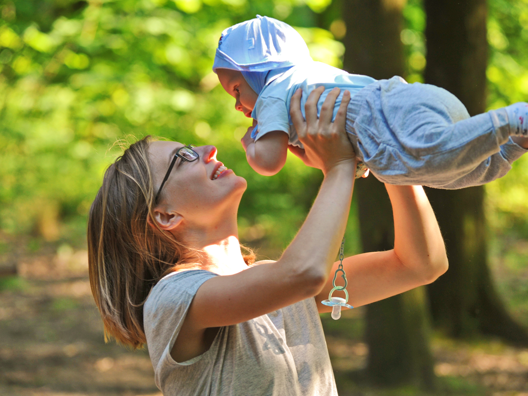 Mutual learning
Children teach us to live in the present, not to give up, and to explore and get to know the world from their perspective. To have perseverance. To play. To be happy from small things. To stay positive and to smile often.
We teach them the virtue of empathy, compassion and respect. How to solve conflicts in constructive and calm way. To be fair. We are the child's role models and partners and someone who they can trust.
We have inspiration
Our approach to children is inspired by Montessori, mindfulness and the Scout educational method. On the ground of our experiences we came to the conclusion that these methods are the right source of inspiration and knowledge for fulfilling our goal – a mindful adult.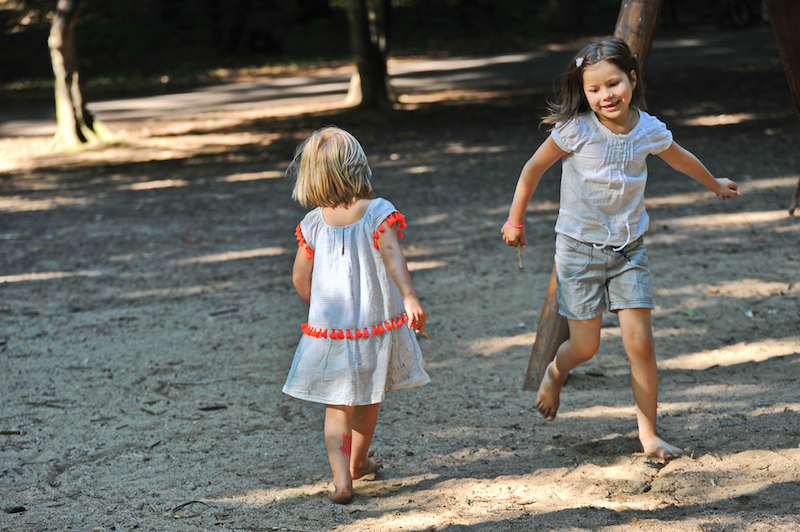 Ing. Anežka Trefná
CEO of no stress care
I have been taking care of children since my early childhood as I have grown up with five siblings and used to be a member of the 43rd scout team for 14 years. In 2010, I started taking care of children of other families, where I gained experience with babies from the age of 3 weeks to primary school children.
I am aware of the fact that nannies are the most important members of the team and therefore I try to make sure that they are also taken good care of. I let myself be inspired by them and I am open to feedback and to change. In the team, we know each other well and we meet regularly. I provide them with educational materials, any other help they may need, and have regular contact with them.

LinkedIn Profile
Why am I coming with project no stress care?
Help parents provide their children with a happy childhood. We will do everything we can in order to gain your trust and for you to spend your time with children in our hands without stress.
Provide nannies with a team which receives corresponding support.
Offer a simple reservation system. You will reserve your nanny wherever and whenever suits you according to her time schedule.
The vision of the project is to provide babysitting by nannies with a conscious attitude towards raising children.