Team
Get to know our nannies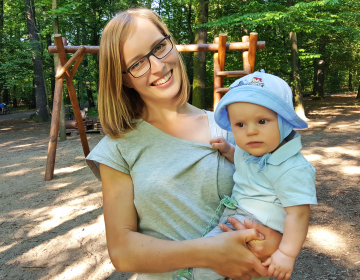 My team´s happiness is an absolute priority for me. I create a friendly and respectful environment with space for self-realization, success and faults. Our success is motivating for us and we learn from our mistakes.
Anežka Trefná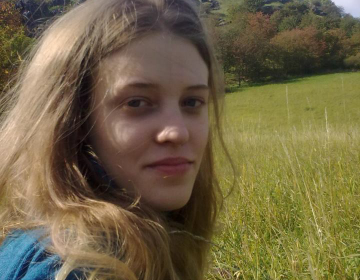 I like to observe the behavior of children. I like to encourage them and try to develop their creativity and curiosity.
Alena Firchová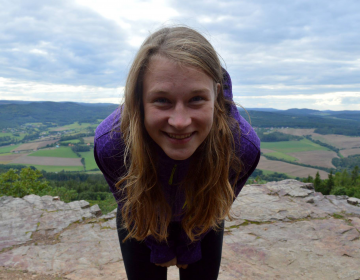 I like the children's enthusiasm for a huge range of activities and and I get a sense of fulfilment from helping them develop.
Kačka Zíková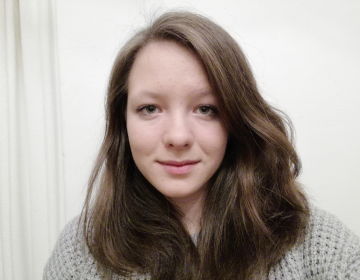 I´m very interested in working with children as they are discovering new things and I can be there and see it with them for the first time. They want to discover everything, understand everything, and I like to help them in that search.
Karolína Pelantová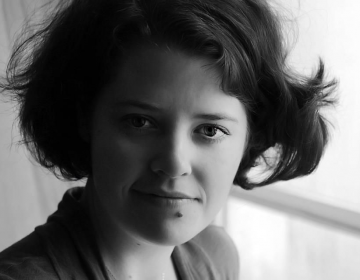 Kindness and clear boundaries. These are two values ​​that I consider important when working with children. And one cannot exist without the other.
Dana Firchová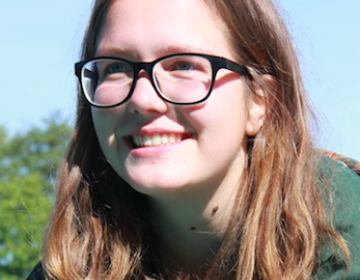 I like how kids are actionable in most things I can think of, whether it's a chat or a game. I like their energy, which charges incredibly fast and almost never discharges. I think I can learn a lot from them, like how to look at the world or be kinder to others or whatever they are able to do.
Kačka Bendová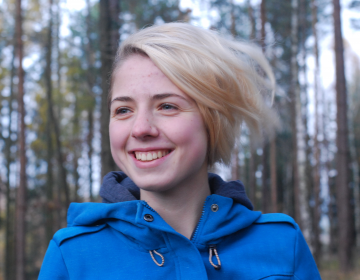 I like working with kids because I know it's not just a job, it also teaches me. I enjoy the exchange of my time for getting experience, a different view of the world and joy.
Mariana Jindřichová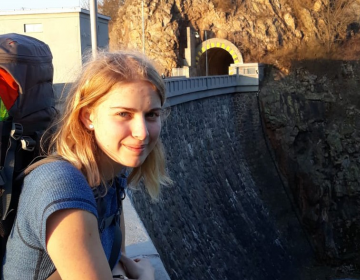 Watching a child to rejoice, play, discover the world, grow into an independent person is my greatest pleasure.
Anna Müllerová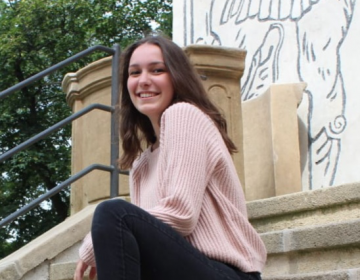 What I like most about working with children is their sincere joy in every little thing. I like their unique view of the world and how they are constantly trying to discover new things.
Zuzana Bendová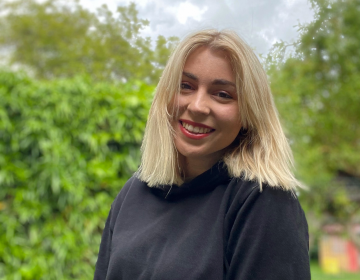 The time I spend with children makes me happy, inspires me, entertains and fulfils me. Children don't stop surprising me by their creativity, ideas and fantasies.
Karolína Herelová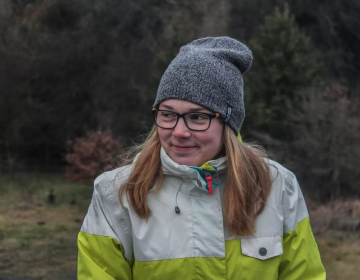 What I like about children the most is their sincerity which is unfortunately often lacking in the adult world. I enjoy talking and playing with them. I am very grateful when children let me take a look into their world, at least for a while.
Anna Sedláčková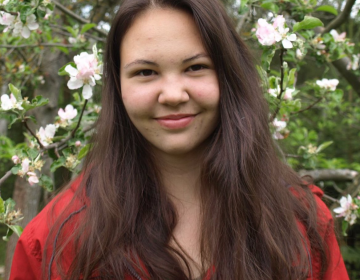 I like to learn from children because often the way how they think about something is like they would be much older. I consider them as equal and thanks to that we can inspire each other.
Adéla Machaňová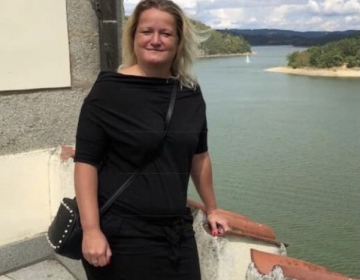 I am very happy in the company of children. I admire their spontaneity, sincerity and curiosity. I am fulfilled with need of love, care and kindness that I can give them.
Tereza Sejpalová
When I work with children I especially enjoy their sincerity, uniqueness and enthusiasm for all activities.
Markéta Suchánková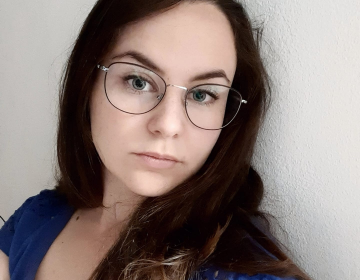 Děti mi nabízí jiný pohled na život a díky tomu mohu lépe poznávat nejen sebe, ale i lidi kolem. Práce s dětmi mi přináší radost a pocit naplnění.
Veronika Šponiarová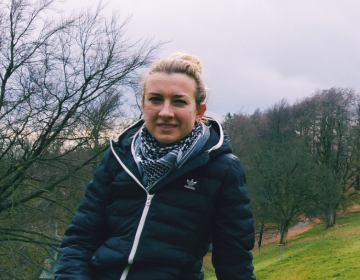 Children are full of imagination and sincerity. They see the world differently than I do and they want to know and understand it more. I am glad I can participate and see the world from their perspective.
Tereza Jansenová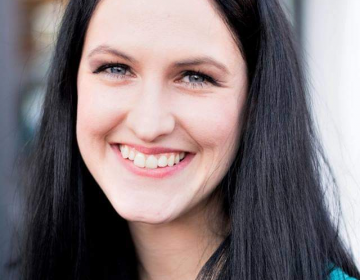 Kids give me energy. I like to create with them, invent various events and organize trips. Although I am an adult, I still feel like a child inside.
Nikola Ciatti
For me, children are pure souls, full of talents and preconditions that I, as an educator, can develop.
Magdalena Knechtlová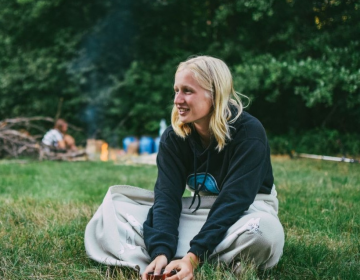 Dětský svět je plný objevování, radosti a dobrodružství. Baví mě do něj vstupovat, přinášet nové poznatky a zážitky, a sama se něco naučit a něco zažít.
Eliška Nežádalová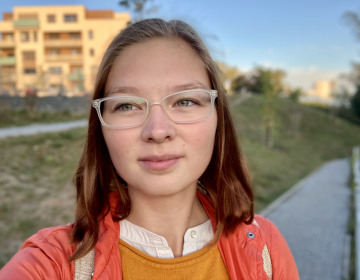 Children inspire me with their natural desire to explore the world and the ability to conjure a smile. I feel grateful in their presence, every moment with them makes me sense.
Dorotea Neumannová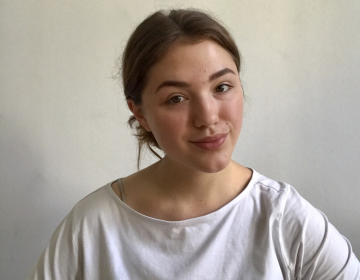 Being in touch with children fulfills me and I like to dedicate my time to them.
Johanka Sykorová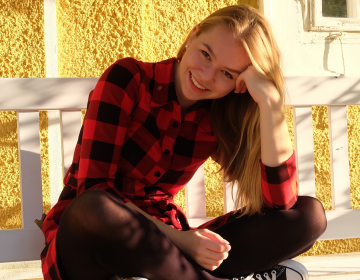 Children have the ability to look at the world with the courage to try new things. And I like to watch with them.
Tereza Horčičková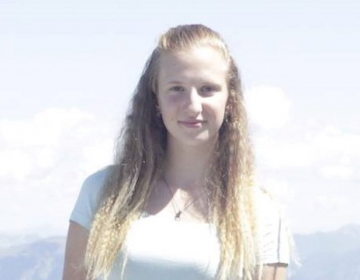 Na práci s dětmi mě baví jejich upřímný pohled na svět a jejich nekonečná fantazie a touha své okolí poznávat. Čas strávený s dětmi mi je nesmírnou inspirací.
Anna Stehnová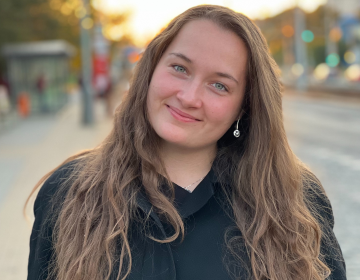 I am interested in how to develop children. I believe that with my good approach I can positively affect their development so that they will grow into a new generation of healthy self-confident, critical-thinking and tolerant people.
Ludmila Hrdličková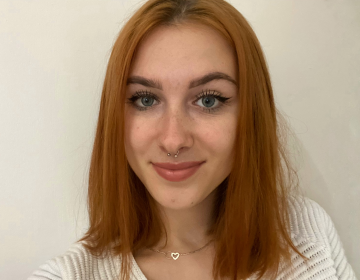 I enjoy the positive energy and sincerity of children, inventing various activities for time together and playing with them. I would like to help in the child's development and I like to learn new things.
Nikola Ondroušková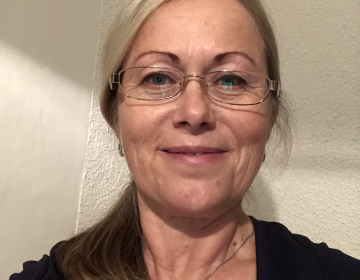 The child's world fulfills me with joy and teaches me patience and responsibility. I like the phrase: upbringing is a matter of the heart.
Iva Kroftová