Team
Get to know our nannies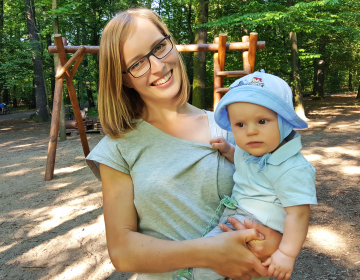 Team happiness is taken the first place for me. I create a friendly and respectful environment with space for self-realization, success and faults. Thanks to our success we have motivation, thanks to faults we gain experience .
Anežka Trefná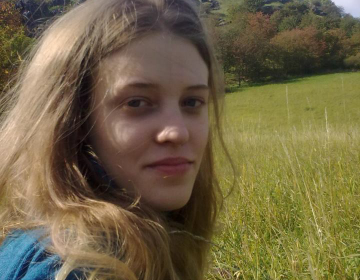 I like to observe the behavior of children. I like to encourage them and try to develop their creativity and curiosity.
Alena Firchová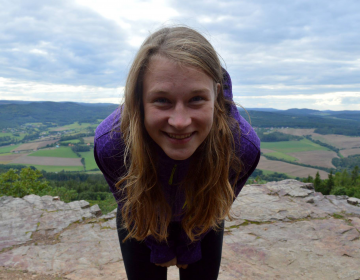 I like the children's enthusiasm for huge range of activities and for me it's fullfilling to develope them.
Kačka Zíková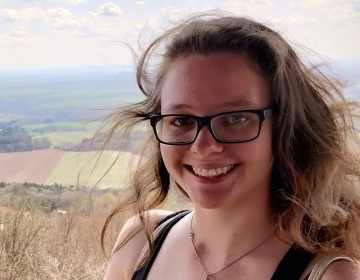 The child's view of the world is full of imagination, simplicity and sincerity. That's what I enjoy the most about kids.
Kristina Nováková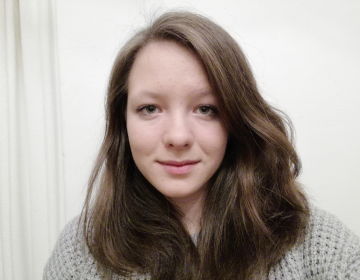 I am most interested in working with children that they are still discovering new things and I can be there and see it with them for the first time ... They want to discover everything, understand everything, and I like to help them in that search.
Karolína Pelantová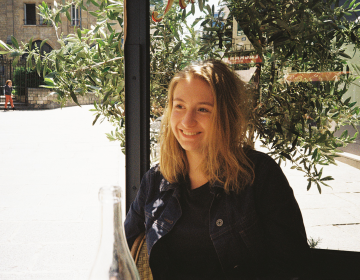 Working with children motivates and entertains me because they inspire me with their imagination, creativity, energy, and an inquisitive look at the world which we miss in adult.
Johana Sládková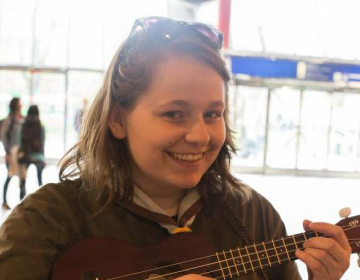 I like to take care of children because they have a unique view of the world. Thanks to that they can set me a great mirror and I can still learn from them. At the same time I like to create a suitable environment for them to discover the world and themselves.
Lucie Doležalová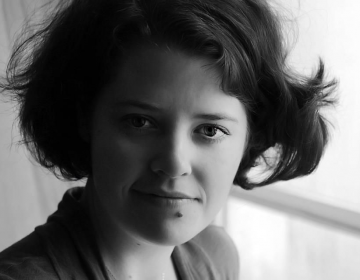 Kindness and clear boundaries. These are two values ​​that I consider important when working with children. And one cannot exist without the other.
Dana Firchová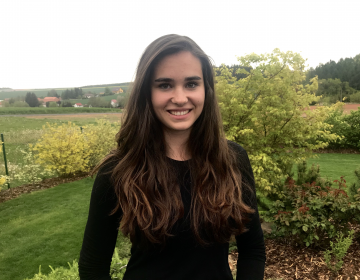 Honesty and spontaneity are the qualities I like most about children. The feeling from the time we spend together and from the opportunity to give them something to their lives and create a friendly relationship with them fullfils me.
Simona Vorlíčková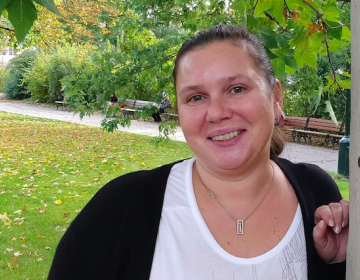 The most beautiful moments of my life are those I spend with children. I see our future in them and that's why the time spent with them fulfills me.
Kristina Nováková s.
I enjoy working with children because they are more sincere than adults and are our future, so it's important to pay attention to them.
Tomáš Mašek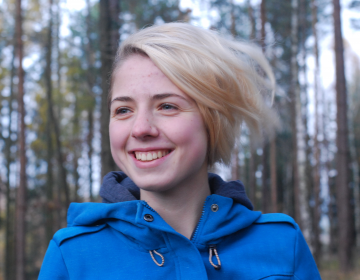 I like working with kids because I know it's not just a work, it also teaches me. I enjoy the exchange of my time for getting experience, a different view of the world and joy.
Mariana Jindřichová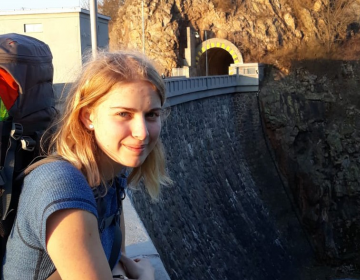 Watching a child to rejoice, play, discover the world, grow into an independent person is my greatest pleasure.
Anna Müllerová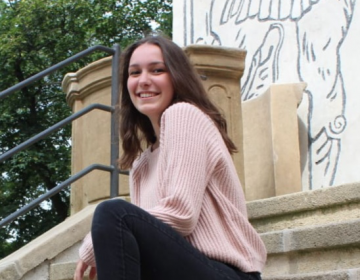 What I like most about working with children is their sincere joy in every little thing. I like their unique view of the world and how they are constantly trying to discover new things.
Zuzana Bendová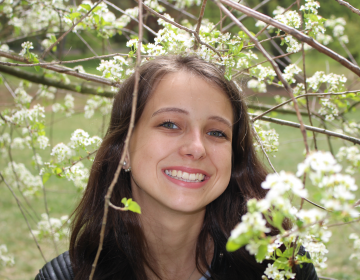 I want to help children in trouble and support them in their dreams. Children are able to enjoy little things, they want to understand everything and they still have a lot of questions that they need to know the answer to. Their sincerity knows no bounds and more than one adult could learn from them.
Helena Hejduková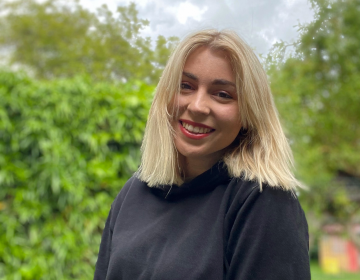 I enjoy that every child is different and I can engage in various activities with them that contribute to the development of their imagination. The most important thing for me is mutual cooperation and a good atmosphere.
Karolína Brožová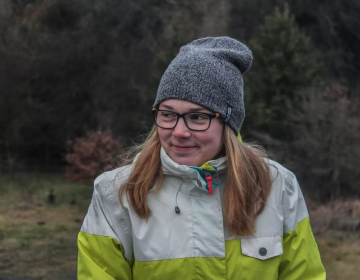 What I like about children the most is their sincerity which is unfortunately often lacking in the adult world. I enjoy talking and playing with them. I am very grateful when children let me take a look into their world, at least for a while.
Anna Sedláčková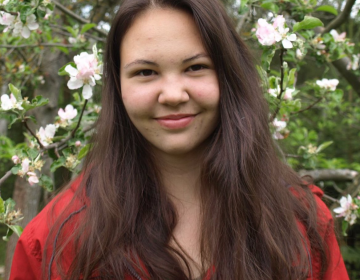 I like to learn from children, I take them as equal. They often think like we the elderly, and in that I see the nice magic of being inspired by them.
Adéla Machaňová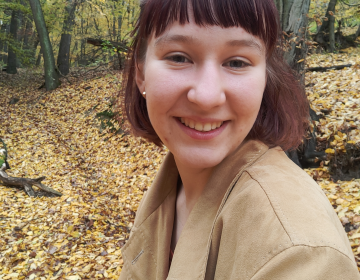 It is important for me to get along with children and understand them. I think that when we become friends and trust each other, we will learn the most from each other and we will not know about it.
Barbora Rakovská